Experience True Convenience with Food Freedom: Transforming Healthy Eating into a Natural Habit!
At Food Freedom, we've crafted a seamless experience that empowers you to effortlessly choose and order your favorite nutritious products. We understand the challenges of maintaining a healthy lifestyle in today's busy world, which is why we're here to make it automatic for you! Our mission is to support your journey to a healthier you by eliminating the hurdles that often come with choosing nutritious options.
With Food Freedom, you'll find it easier than ever to prioritize your well-being. Let us help you turn healthy habits into an integral part of your daily life – because when it's this easy, it's more than a choice; it's a lifestyle. Join us on the path to vibrant health and wellness. Embrace Food Freedom today!"
Tailor Your Wellness Journey with Food Freedom: Your Pathway to Personalized Health and Growth!
At Food Freedom, we understand that every individual's journey to well-being is unique. That's why we offer you the flexibility to plan your wellness approach, whether it's a weekly or daily commitment. We're here to empower you to define what FOOD FREEDOM means in your life, and we're here to support you every step of the way!
Our team of dedicated holistic nutritionist professionals is at your service, ready to craft a personalized strategy to address your specific goals and needs. Whether you're battling chronic illness or aiming for weight loss, we're here to assist you in discovering the best products tailored just for you.
We take pride in offering only the BEST PRODUCTS ON THE MARKET, meticulously selected to aid in your healing and growth journey. With Food Freedom, you can trust that your well-being is our top priority.
Experience the authenticity of Food Freedom today, where your path to health and growth is uniquely yours, and we're here to guide you toward a brighter, healthier future!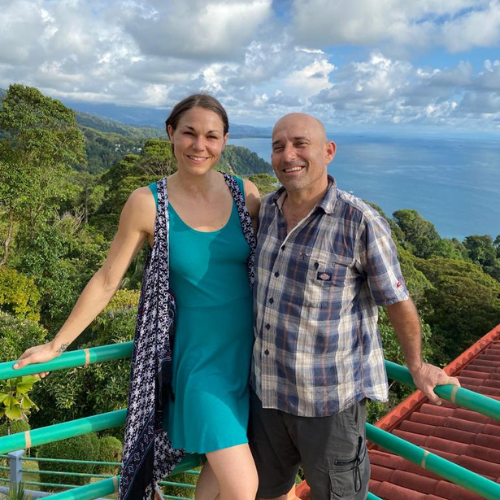 Meet Michelle and Mike
Long before the pandemic shook the world, we (Mike & Michelle) recognized the vital need for FOOD FREEDOM. Michelle's extensive studies at The Institute of Holistic Nutrition and Mike's journey through numerous permaculture classes led us to a profound realization: food lies at the core of it all. We understood that if we don't learn how to cultivate food sustainably or support organizations that do so for our planet, the future of our world would be in jeopardy.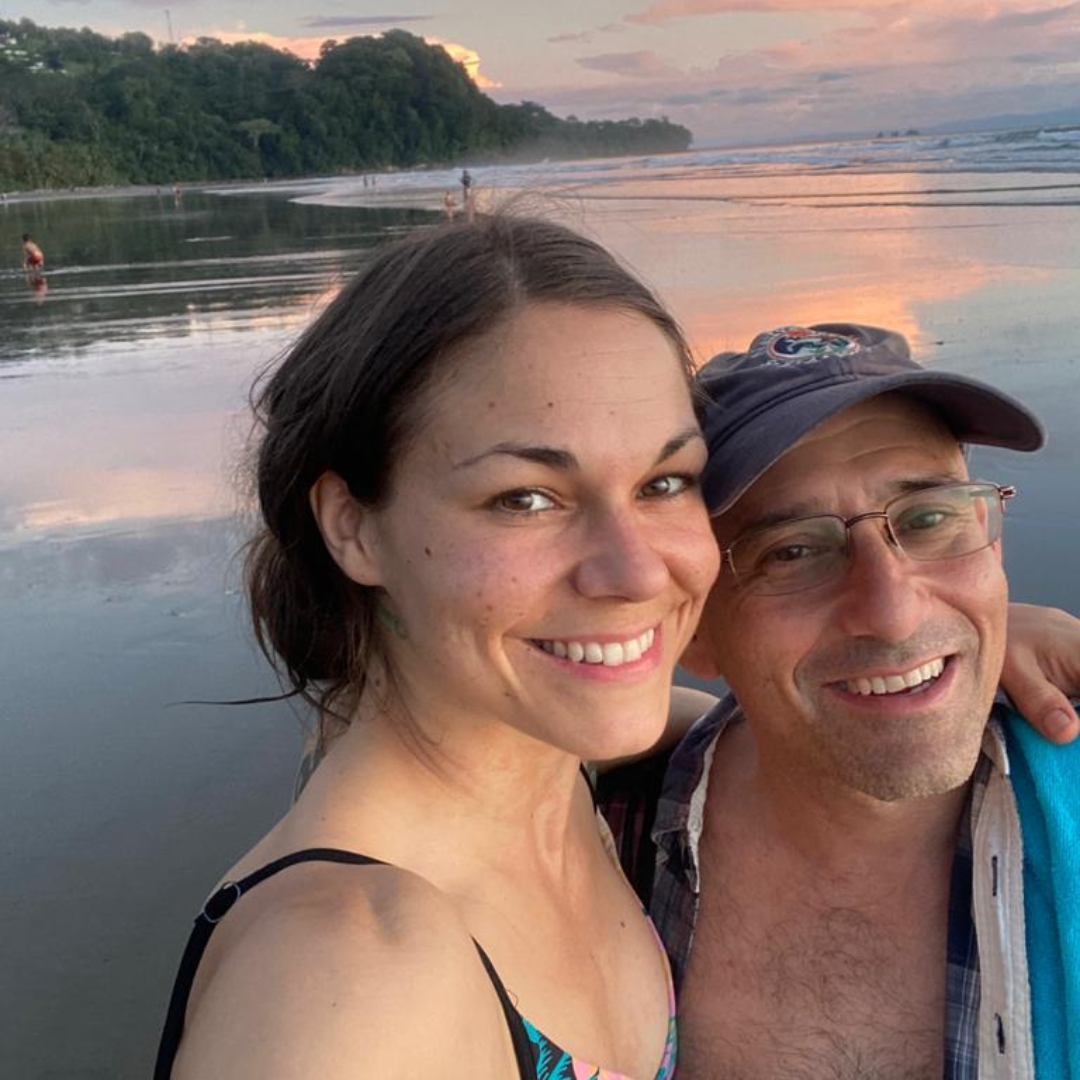 Your Food Freedom Founders
We're dedicated to doing right by you, our beloved planet, and the precious animals that inhabit it. With FOOD FREEDOM, you're not just making a choice – you're making a positive impact on the world.
Join us in this transformative journey towards a better future for all.
Featured products
Regular price

$0.00 CAD

Sale price

$19.53 CAD

Unit price

per

Regular price

$0.00 CAD

Sale price

$21.32 CAD

Unit price

per

Regular price

$0.00 CAD

Sale price

$21.32 CAD

Unit price

per

Regular price

$0.00 CAD

Sale price

$27.59 CAD

Unit price

per

Regular price

From $20.43 CAD

Regular price

$0.00 CAD

Sale price

From $20.43 CAD

Unit price

per

Regular price

$0.00 CAD

Sale price

$35.44 CAD

Unit price

per

Regular price

$0.00 CAD

Sale price

$22.23 CAD

Unit price

per

Regular price

$0.00 CAD

Sale price

$22.23 CAD

Unit price

per

Regular price

$0.00 CAD

Sale price

$21.32 CAD

Unit price

per

Regular price

$0.00 CAD

Sale price

$21.32 CAD

Unit price

per

Regular price

$0.00 CAD

Sale price

$11.04 CAD

Unit price

per

Regular price

$0.00 CAD

Sale price

$20.43 CAD

Unit price

per

Regular price

$0.00 CAD

Sale price

$20.43 CAD

Unit price

per

Regular price

$0.00 CAD

Sale price

$20.43 CAD

Unit price

per